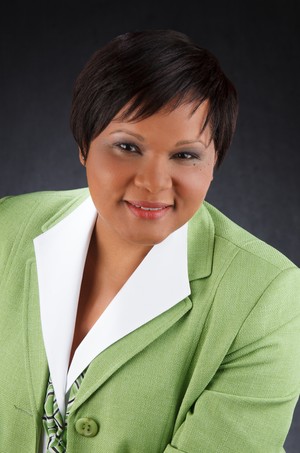 Terri-Ann Lindo, MBA, RICP®
LPL Investment Advisor Representative
Terri-Ann is orginally from Kingston, Jamaica. She and her family moved to the United States more than 30 years ago. Terri-Ann studied Finance at the University of South Florida in Tampa where she earned a Bachelor's degree. Upon graduation, she embarked on a financial services career at a leading, regional brokerage firm in Southwest Florida. Since then, she enjoys serving within the community by volunteering at local agencies and organizations committed to improving lives.
Her academic achievements also include an MBA from the University of Phoenix and in her continued commitment to excellence, she regulary attends industry training and certification programs to stay on top of her field. Terri-Ann loves to spend time with her family and friends and aspires to visit every region of the world. Mostly, she is thankful for every opportunity to be of service to others in an area she is very passionate about.
*RICP conferred by The American College.